We help companies grow within tech!
With creativity, technology and lots of love we help build the world's leading companies in tech. Our vision is to be a total partner for our clients and help them by tailoring the best solution for them. We are the collaborators for tech recruiting.
Read more
We work with the best in tech
We work with several of the world's leading companies in tech, regardless of what phase they are in. We handle all roles where the technical challenge is an important part of the offer. From CTO's and product owners to DevOps and developers.
In order for Grooo to be a total partner, we always have to keep our ear to the ground and understand the needs of our clients. Therefore, we offer several methods to be able to package the best solutions for our clients.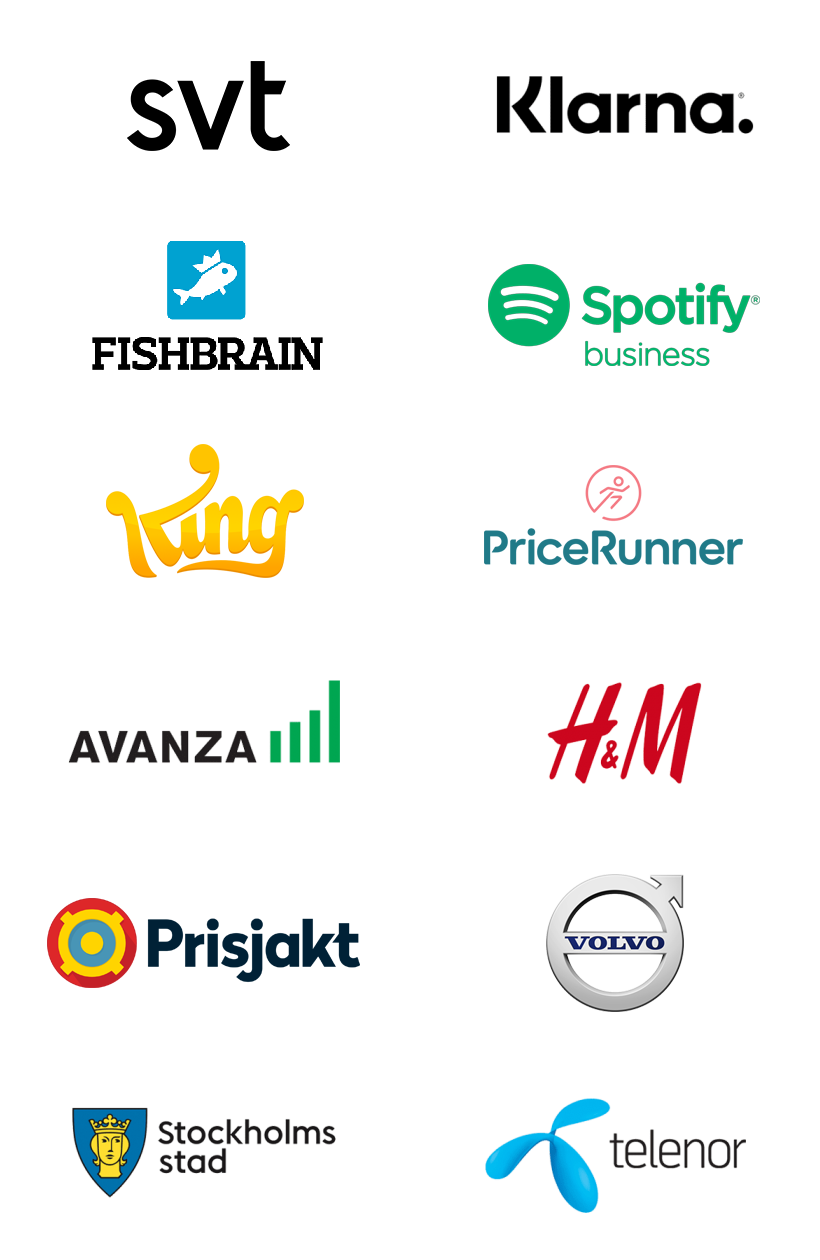 Client quotes
"During four months, a project recruitment team from Grooo consisting of a Technical Project Manager and a Tech Recruiter helped Symphony with recruitment for our Stockholm office. They have been part of operational tasks such as sourcing, interviewing and coordinating everything related to the recruitment process and candidate experience, and also helped out with employer branding.
During their time they have been recruiting for various roles including Software Developers, Site Reliability Engineers, DevOps and Engineering Management. They managed to fill all open headcounts that we had during their months here and we would be more than happy to work with them again when we have additional positions to fill."
– Jonas Lindblom, Director of Engineering at Symphony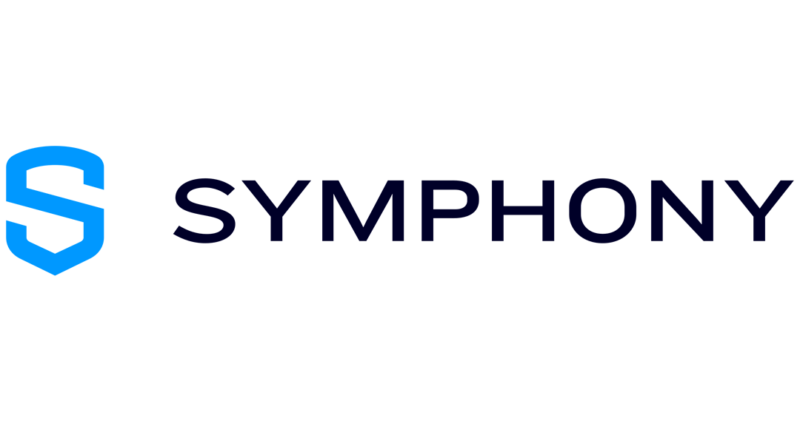 Get in touch!
This form is for companies. If you are a civilian and would like to get in touch with us regarding job requests, click here.