At the core of what we offer is our longstanding experience of helping many of the top companies in the world to recruit tech. We offer everything from specific measures to tailor-made solutions based on our clients' short- and long-term needs.
Our well-developed methods produce clear results and are constantly evaluated, developed and improved in order to continue to be at the forefront of the recruitment of technical expertise.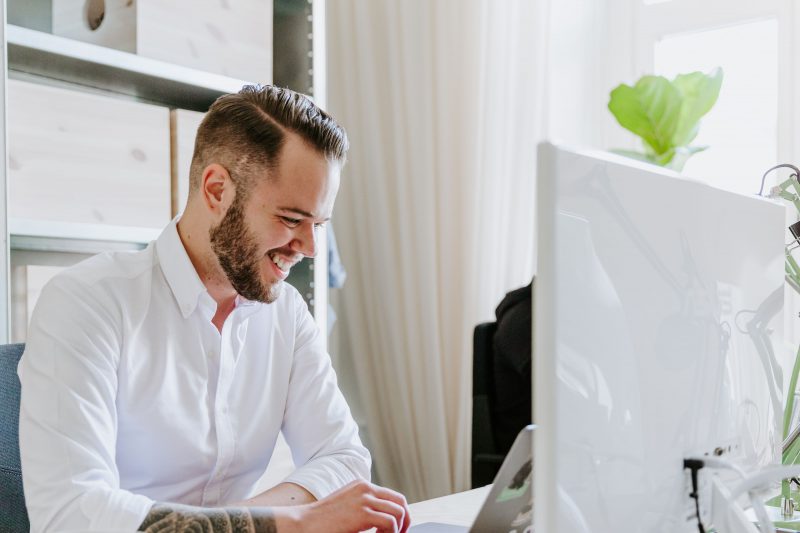 Headhunting
Tech recruiting in-house
We can assist with specialist expertise to quickly recruit sought-after profiles through Professional Services.
Together with you, we set a clear plan and always present recruiting data after completing the search of potential candidates for full transparency.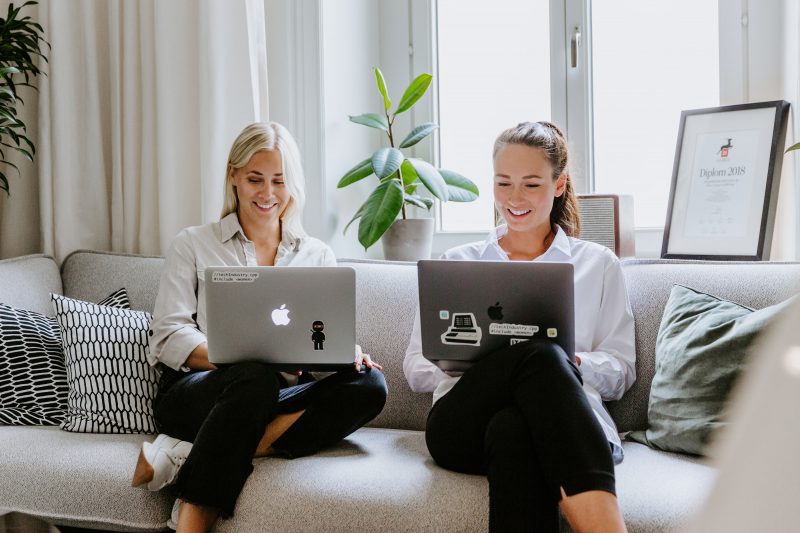 On Site
We can do more On Site
With On Site Consulting we help your organization build and enhance your recruiting function.
We become a part of your team and can quickly provide practical help and suggestions for best practices in all areas of recruitment.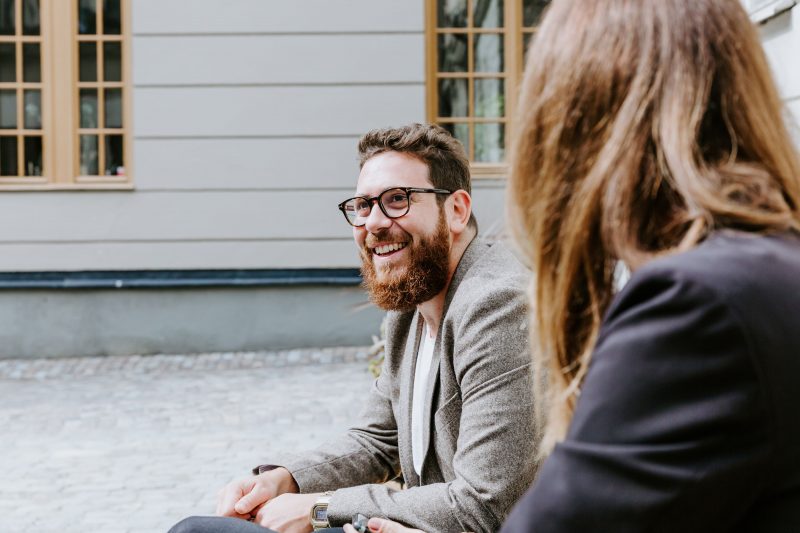 Tailored
Customized to you
Even though the recruiting goal is clear, perhaps the road there, or potential challenges aren't as clear.
We have a flexible organization that enables tailor-made arrangements with, for example, pre-studies, training, outsourcing or mentoring.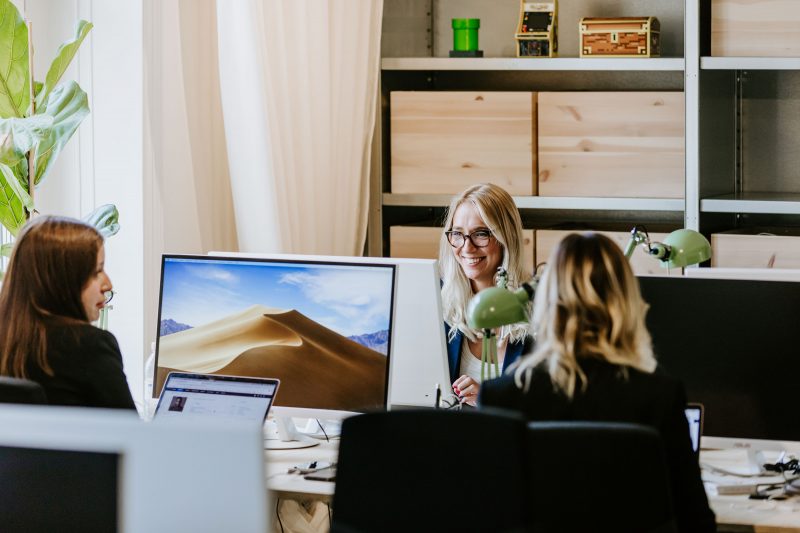 Tech recruitment is different from other industries.
To successfully recruit the most sought-after tech profiles on the market requires much more than advertising and mass mailing on LinkedIn.
Grooo understands the candidates' driving forces, and helps our customers to form attractive offers based on an intended target group. With a deep understanding of customers' actual needs, we can make a clear survey of the target group. We then effectively and qualitatively contact candidates with relevant offers.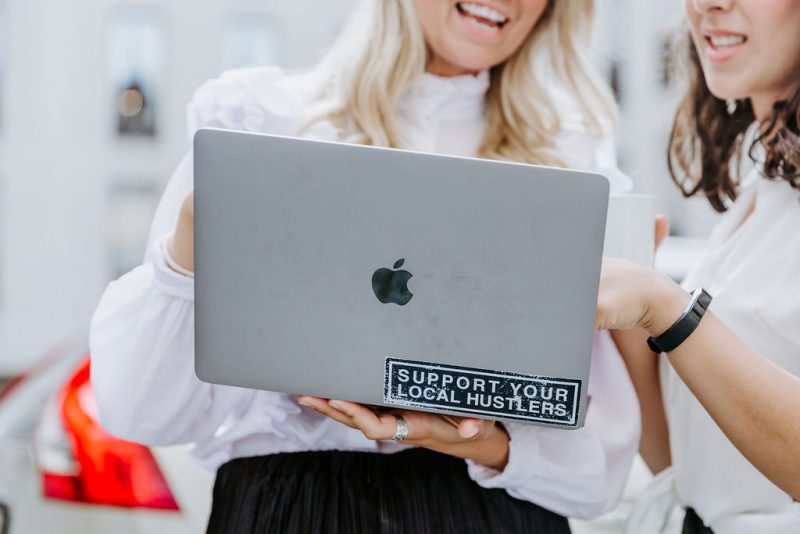 We fill over 100 positions annually through Headhunting and with a success rate of 95%
Grooo has worked with headhunting in tech since 2010 and has experience of everything from CTO's and technical managers to more operational roles such as developers, DevOps and data scientists. We have also conducted many successful recruitments of product owners, UX and other roles close to marketing.
Simply put: We are experts on roles in tech!
Headhunting is a good fit if you are looking to hire one or two people and want to pay the majority of the fee when the person actually is employed. Quick and safe!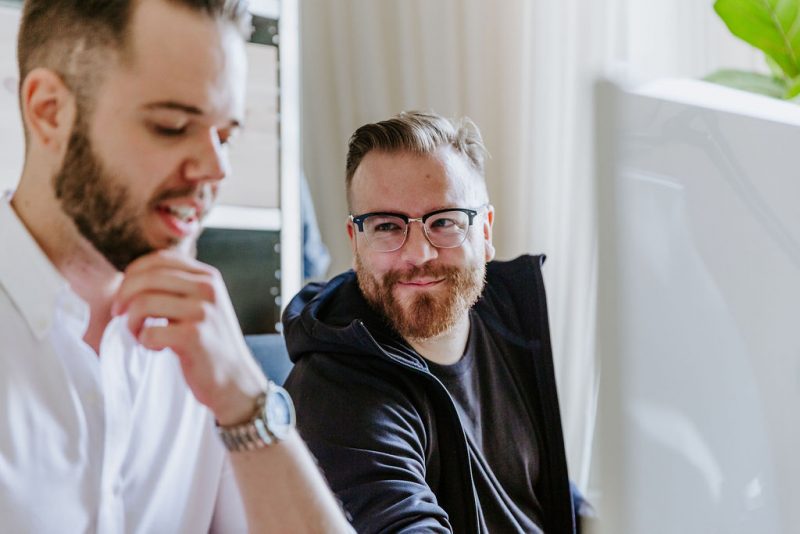 Do you need temporary help or want to build an entire recruitment function?
To succeed in attracting and growing with great employees within tech in the long term, organizations themselves need to have the knowledge and tools to run a modern recruitment function.
Grooo has tech recruitment consultants with experience and knowledge of both being part of a team to taking overall responsibility. We can work operationally and strategically with companies that are in a strong growth phase.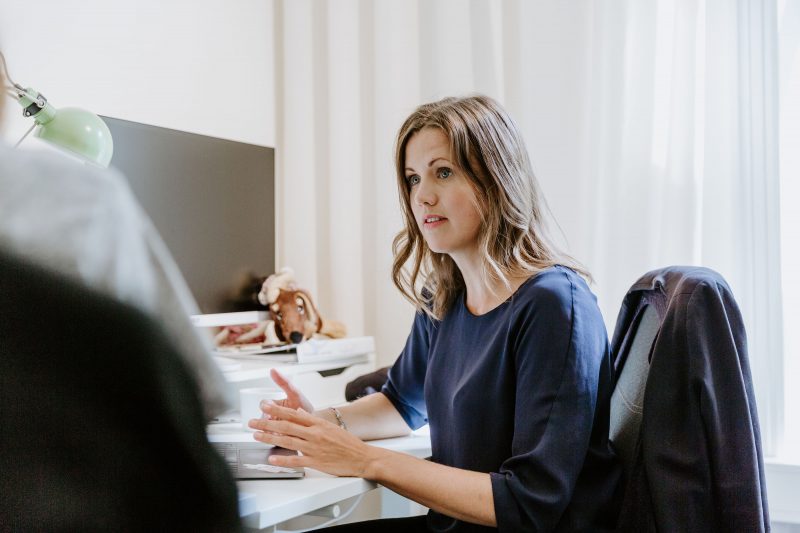 We can do more On Site
Grooo has offered On Site recruitment services since 2016 and with increased presence, we can do much more. We have helped our clients with extensive expansion, increased the proportion of women in development teams and with strategic employer branding work. We have also built career sites, set requirements and implemented ATS and other recruitment tools.
We attach great importance to matching our On Site consultants to our clients' conditions and objectives.
On Site suits organizations that want to build a modern recruitment function and/or employ several people and get one person On Site that has an entire organization's network and experience to pull from.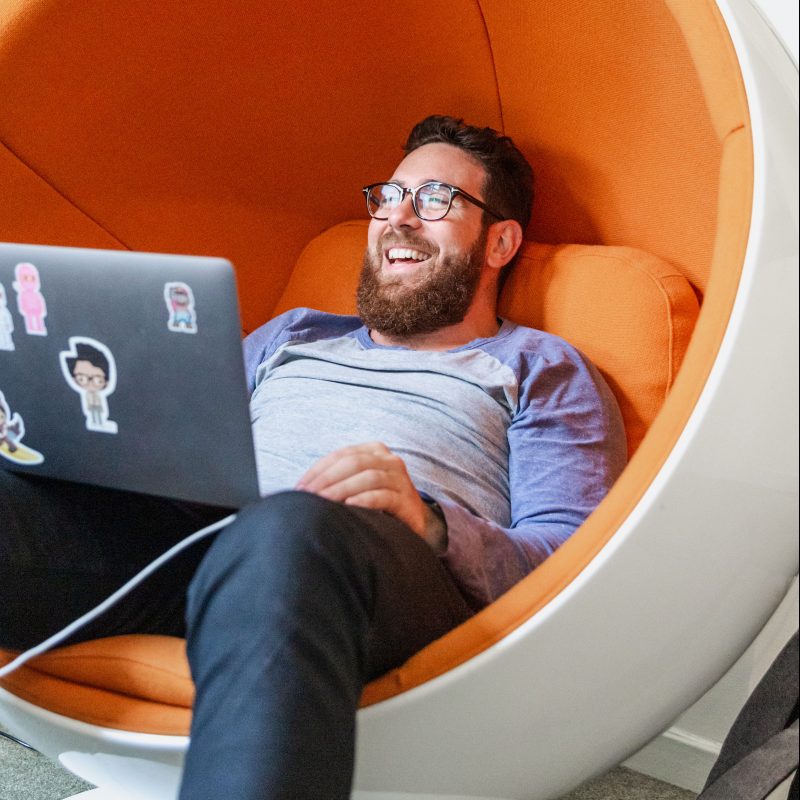 From proven methods to innovative exploration
Good tech recruitment basically works in the same way at all companies. However, processes, methods, offers and conditions can of course differ significantly.
We love being creative and finding the solutions that are right for your organization!
We'd love to come out and listen to how you work with recruitment and what you want to achieve, as well as any challenges that you may have identified yourself, to create an overall picture and to propose an arrangement that suits you.
Grooo was founded in 2010 under the name Stockholm Headhunting. During that time, headhunting, or sourcing in recruitment, was innovative and something that was mainly done in manager recruitment.
Since then, we have continued to challenge the industry with new methods and data-driven thinking, and often far beyond Stockholm's borders.
In 2019, we therefore chose to change our name to Grooo, a name with growth in focus, which reflects our origins and aims for the world instead of Stockholm alone.
Our promise is to continue to develop the industry with technology, creativity and lots of love.