What we do
Your partner in techrecruiting
By always working from the customer's conditions and looking at things holistically, our solutions become more efficient, maintain higher quality, and build a long-term tech recruitment strategy for our customers.
Regardless of the setup and size of the assignment, as our customer, you can expect clear results and recruitment of technical expertise at the absolute forefront.
The core of our offer is a long history of helping many of the top companies in the world to recruit tech and our well-developed methods are constantly evaluated, developed, and improved.
Curious about how we can help with your tech recruitment? Contact us by clicking the "Get in touch" icon down here on the right!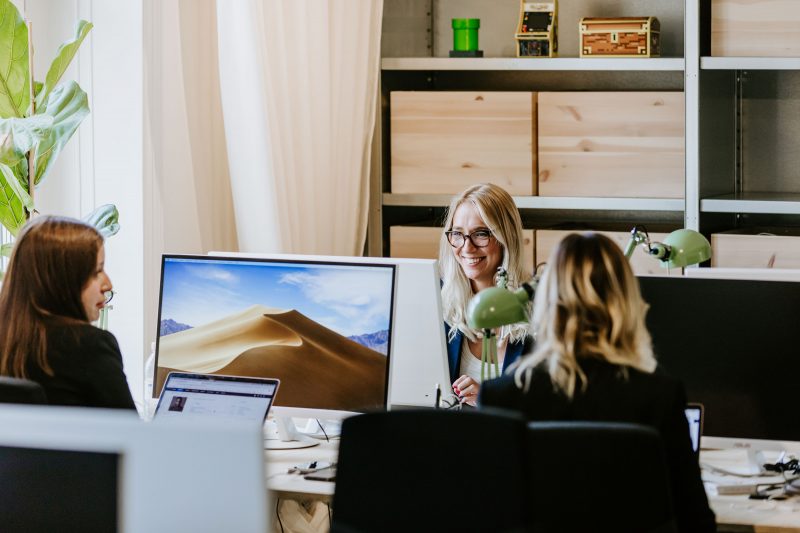 From proven methods to innovative exploration
Good tech recruitment works basically the same way in all companies. On the other hand, processes, methods, offers, and conditions can of course differ considerably.
To succeed in the long term in attracting and growing with fantastic employees in tech, organizations themselves need to have the knowledge and tools to run a modern recruitment function.
In addition to being specialists in operational tech recruitment, we have therefore also chosen to become really good at taking a holistic approach and tailoring solutions to our customers' conditions.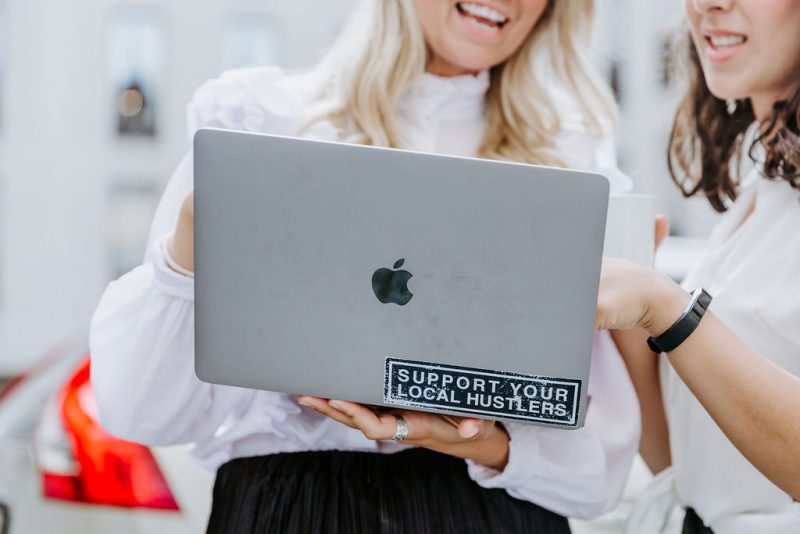 Temporary help or build an entire recruitment function?
We have carried out both large and small projects including:
Long-term recruitment plan and structured recruitment process
Strategies and tools for sourcing and increased candidate flow
Current situation analysis, EVP, and candidate experience
Employer Branding, career sites, and recruitment campaigns/events
Develop and implement Recruitment Tools such as ATS, test, and analysis tools
Strategies for gender and diversity assured recruitment
Training and coaching of Hiring Managers
HR strategies and processes around employment, onboarding, and relocation
We love being creative and finding the solutions that suit your organization!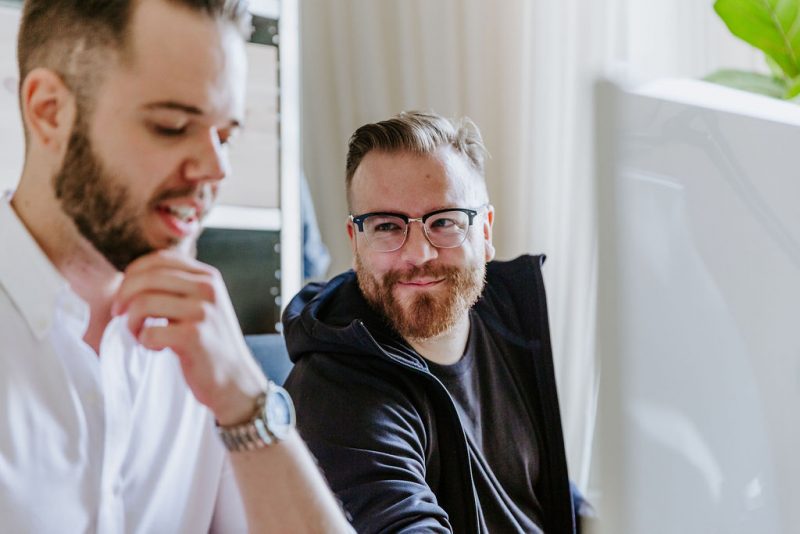 Resources tailored to your needs
Grooo has recruitment consultants in tech with experience and knowledge at all levels. We can work both operationally and strategically with customers who are in a growth phase and function as part of a team or take full responsibility.
Our consultants specialize in the tech industry and come with a wide network and all of Grooo's collective knowledge.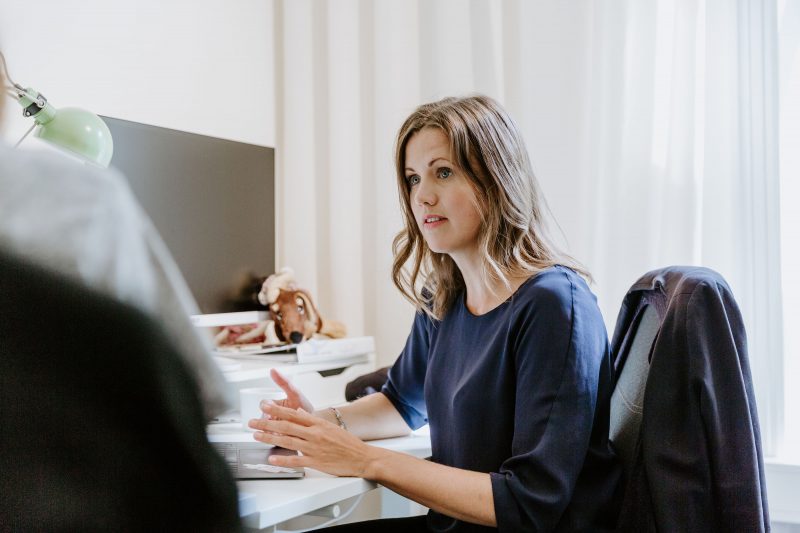 We can do more on-site!
Grooo has been offering on-site recruitment consultants since 2016 and by working closely and integrated with our clients, we can do so much more.
We have helped everything from small startups with their first external employment, to leading extensive expansions at established large companies and we always attach great importance to matching the right consultants to our customers' needs and goals.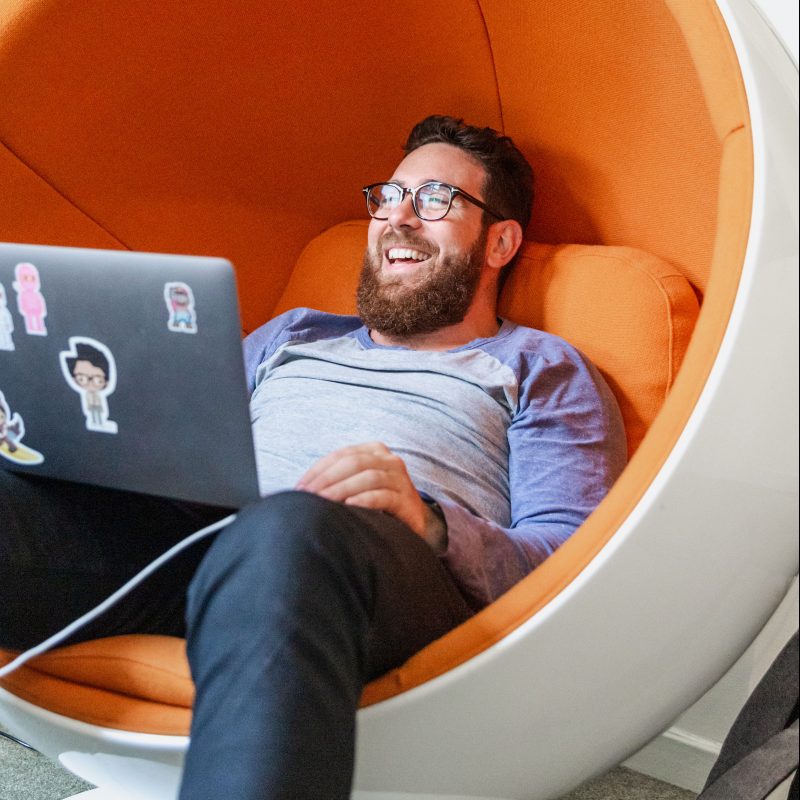 Headhunting specialists
Successfully recruiting the most coveted tech profiles on the market requires much more than advertising and mass messaging on LinkedIn. Grooo understands the candidates' motivations and we help our customers shape attractive offers based on an intended target group.
By creating a deep understanding of the customer's actual needs, we can clearly map the target group and then effectively and qualitatively contact candidates with relevant offers.
Grooo has worked with headhunting in tech since 2010 and we recruit specialist roles for several of our customers as well as several profiles at C-level and Director level. If a customer wants to build up their own TA team, we also help to recruit and/or train tech recruiters.
Grooo was founded in 2010 under the name Stockholm Headhunting. During that time, headhunting, or sourcing in recruitment, was innovative and something that was mainly done in manager recruitment.
Since then, we have continued to challenge the industry with new methods and data-driven thinking, and often far beyond Stockholm's borders.
In 2019, we therefore chose to change our name to Grooo, a name with growth in focus, which reflects our origins and aims for the world instead of Stockholm alone.
Our promise is to continue to develop the industry with technology, creativity and lots of love.