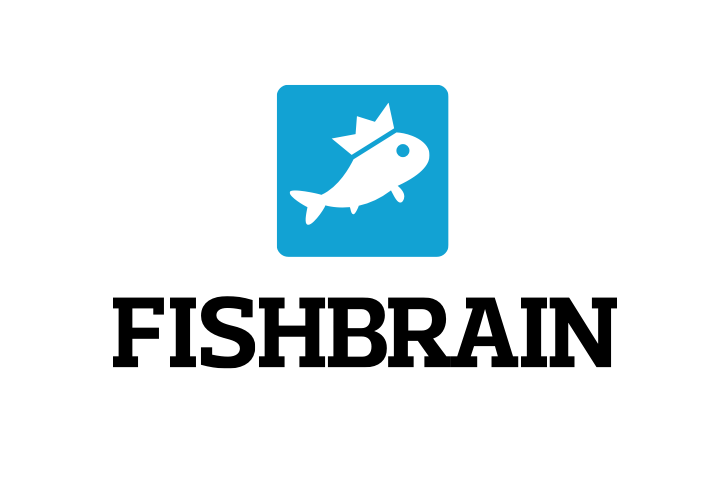 Fishbrain
Here we added roles such as Backend, Android, iOS, Product Manager, Director of Engineering, Product Designers, CPO and Business Development Manager.

MatHem
MatHem needed to grow within their tech and needed to hire about 30 people before the end of 2019. The need was to hire 12 Software Developers, 3 iOS, 4 Android, 2 Dev Leads, 2 Data Engineers, 1 Data Analyst, 2 Product Manager and 1 CPO. At a later stage, it also became relevant to recruit one Tech Recruiter.
Another part of MatHem's requirement was to work with Employer Branding, implementation of a new ATS and career site. Here we worked largely with operational recruitment in the form of sourcing, screening of applications, interviews, candidate management, and interviews. Also, we created an onboarding process, a new recruitment process and the construction of their new career site. As well as the implementation of their new ATS and built up a process for Visa sponsorship.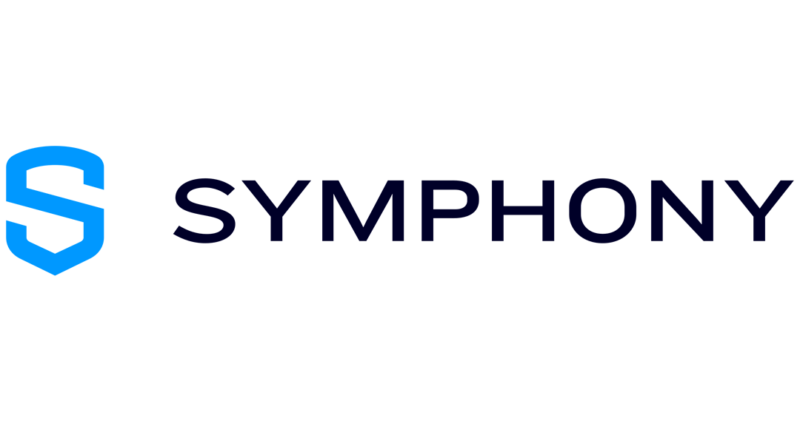 Symphony
Symphony had a large growth plan for its engineering team in Stockholm and needed a local partner who could support them in a long-term perspective, to ensure that the work was managed both qualitatively and efficiently. Based on the goals Symphony wanted to achieve, Grooo presented a solution that included a team of one full-time consultant and one part-time consultant with them for four months, who helped with tech recruitment to their newly started office in Stockholm.
The focus was on the very important operational work, such as sourcing and interviews, but also on the broad coordination work. Both externally towards candidates and internally towards the business. Efforts were also made by lifting their employer brand through various articles in news media. The roles that were added included a wide range of different developers, testers and manager positions.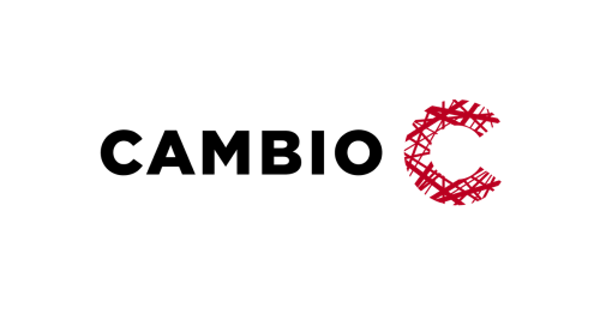 Cambio Healthcare
The main project at Cambio was to take a grip on the entire tech recruitment within the company, where questions and strategies were built around volume recruitment. By setting up a recruitment stand-up every week, enabled them to open up for collaboration between the teams, Hiring Managers and recruiters, to not lose talented candidates. Also to be able to streamline "time to hire" to improve the whole candidate experience.
A lot of time was also spent on implementing an ATS, which included building and designing Cambio's new career site and becoming experts on how the system works. As well as set up structures and templates for recruitment processes, but also to provide training for managers throughout the company.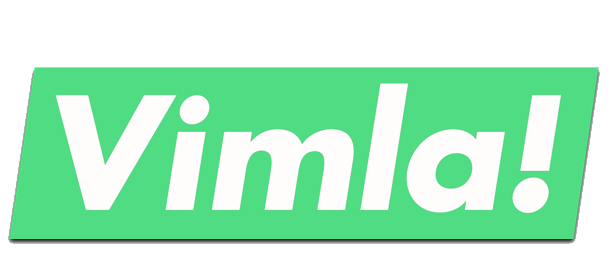 Vimla!
At Vimla, our consultant worked as a responsible recruiter in close collaboration with their Chief Technology Officer, to handle all parts of the recruitment process. In that including Employer branding, the creation of requirements profiles and stakeholder management, when restructuring was needed to make a more efficient recruitment process.
To provide the best possible candidate experience, where candidates go to the final phase and offer, the recruitment process was structured up followed by careful sourcing to get the right candidates.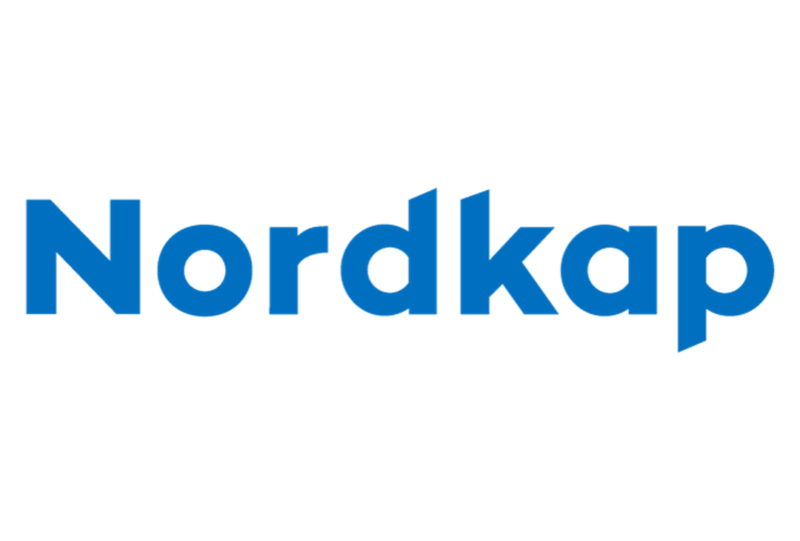 Nordkap
Finding and hiring female engineers and developers within tech is a well known hard task to solve. But it's an important task, especially since monoculture is bad for the business. Hiring more women in dev, design, product and management positions in general, creates a healthier workplace. Diverse workplaces are proven to get better results, higher financial returns and ensures a wider range of experience.
In an assignment at Nordkap, a decision was made together with one of our recruitment consultants to hire more female devs. By establishing key changes, like making more inclusive job ads, smart and targeted search and hire with the intention to train, they managed to rapidly build the candidate pipeline and succeeded in only 3 months to reach their goal of having an even gender distribution in their dev team. This has also made Nordkap a fintech company with more females than males, even in leading positions.